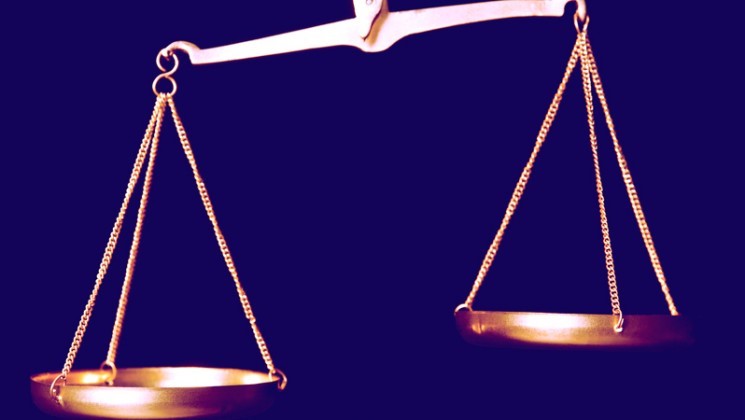 Members are entitled to free initial legal advice directly from our solicitors on any matter that is not related to work. This service entitles members to a 30-minute telephone interview or a letter containing advice
If you have an accident at work please contact UNISON Direct 08000 857 857
If you need UNISON help or information fast and can't contact your union rep or branch - or don't know who they are - call UNISON direct. This is the union's helpline for members, stewards, potential members and the general public.
How to get in touch
Tel: 08000 857 857 (Lines are open: 6am-midnight Monday to Friday 9am-4pm Saturdays)
Textphone: 0800 0 967 968 (freephone)
Help on offer
We can process straightforward queries on a range of issues including:
joining the union;
information about UNISON;
change of address or other detail;
advice on personal injury, illness or accident.
On top of that, we can provide members and stewards with a wide range of UNISON factsheets and publications on issues including:
health and safety;
equalities;
pensions;
bargaining;
employment rights;
professional issues.
UNISON Legal Services https://www.unison.org.uk/content/uploads/2014/02/On-line-Catalogue221212.pdf
Access to legal services https://www.unison.org.uk/get-help/services-support/legal-services/access/
https://www.unison.org.uk/get-help/services-support/legal-services/at-work/
Free Will making advice https://wills.bbhlegal.co.uk/kbxhtml/KBXWEB.aspx?ST=THWS&SC=Start&KBXP1=PB&KBXP2=US